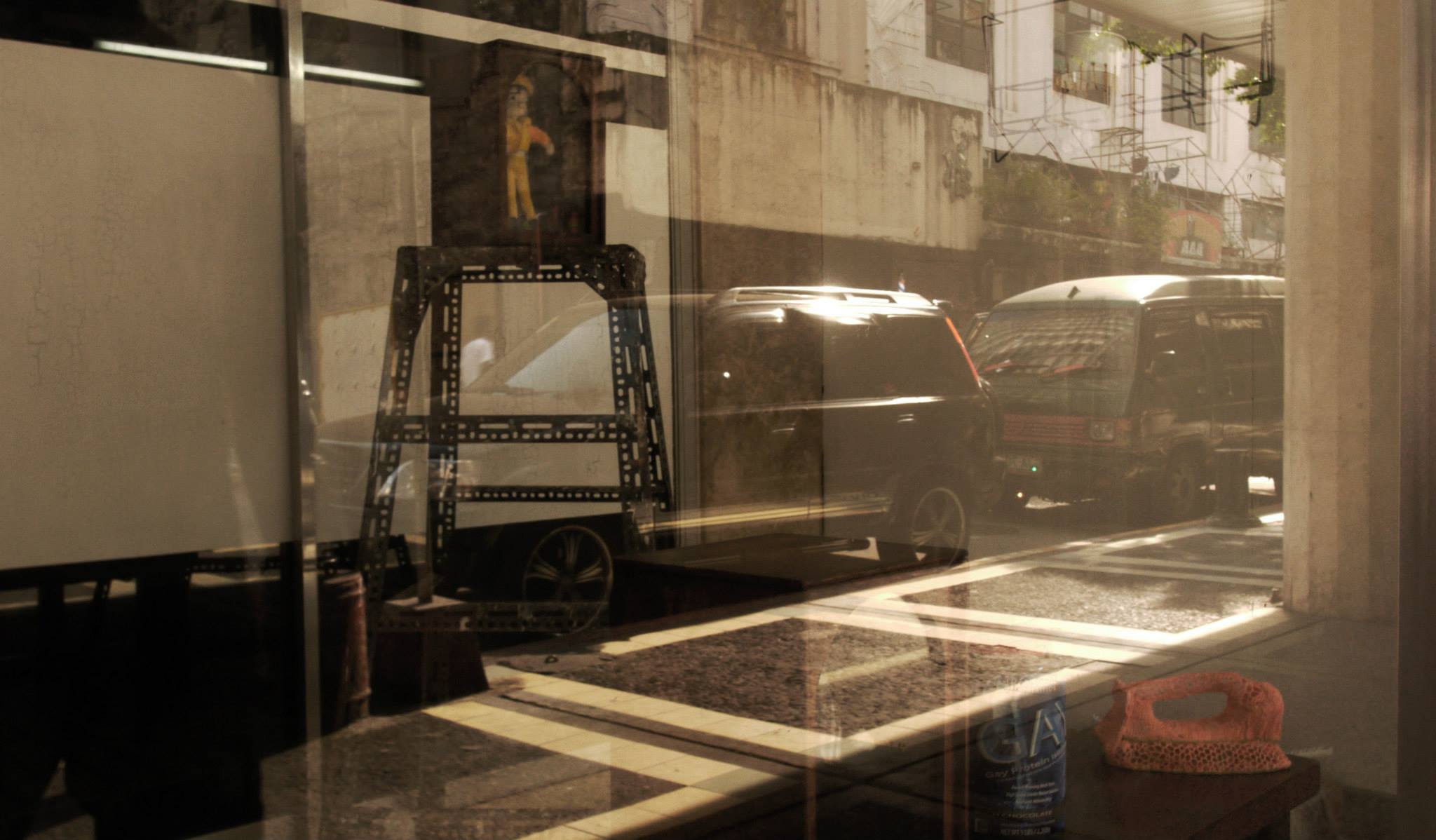 Idols
Handmade dolls, wooden niches, inkjet prints, candles
2014

Five things:

1) I was raised Fundamental Baptist. Fundamental Baptists do not have religious objects.

2) I remember my father telling me I could not idolize Jolina Magdangal because God forbids us to have idols before him.

3) In 2013, I saw Mike Kelley's retrospective at MoMA PS1. I was immediately struck by his work, the interplay of the serious and the comical, the soft and the structural, something that stayed with me as I looked more into his work.

4) I've always had idols and realized they are all men.

5) Based off Kelley's Ahh…Youth! (1991) — a set of mugshot portraits of rag dolls and one of the artist himself — I made material idols by presenting my handmade dolls as religious figures in niches in the context of an exhibition installed inside a former store window turned art space.