A vitrine, then a window
7 single-channel HD videos, no audio
In collaboration with Dennese Victoria
2019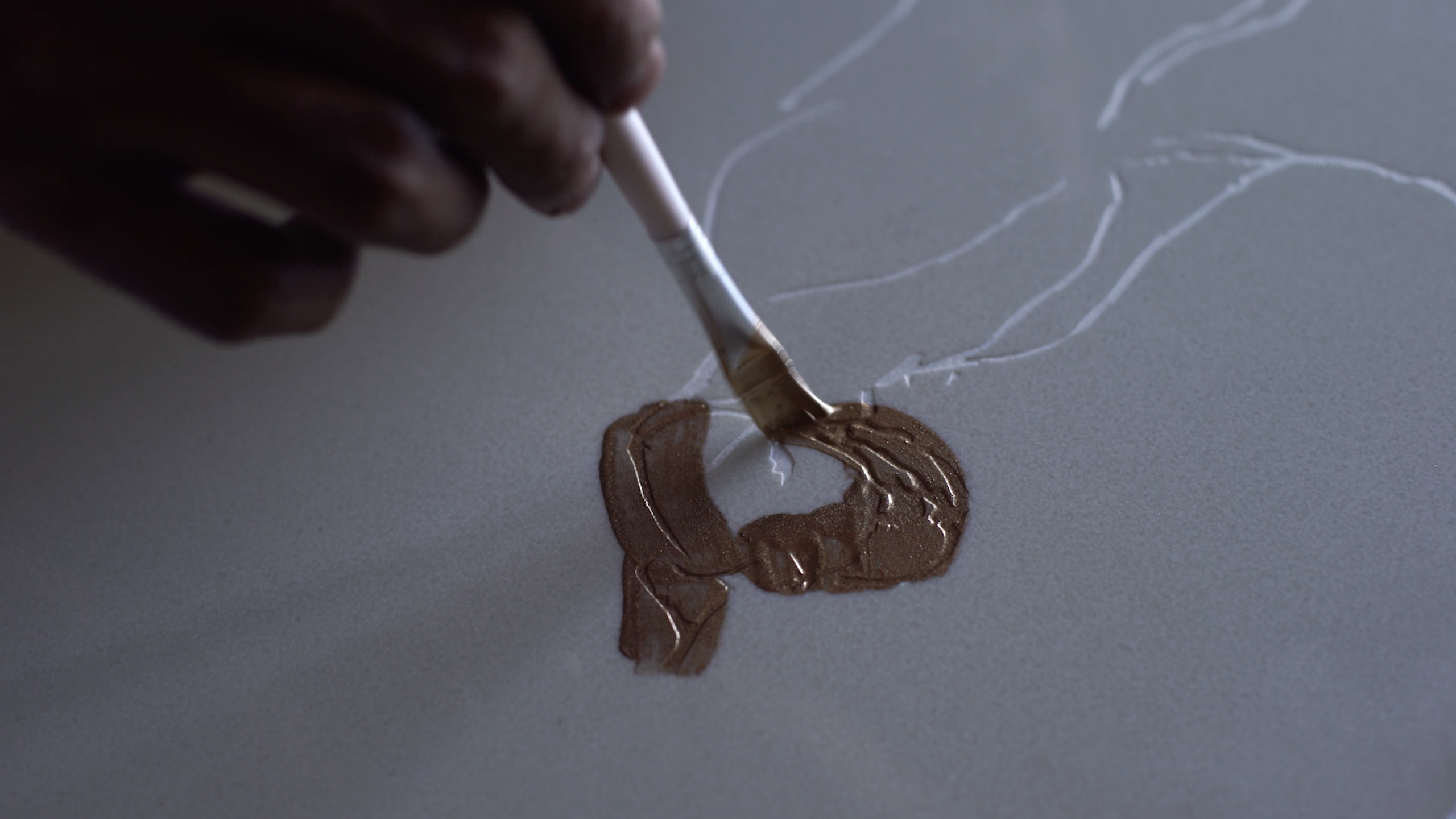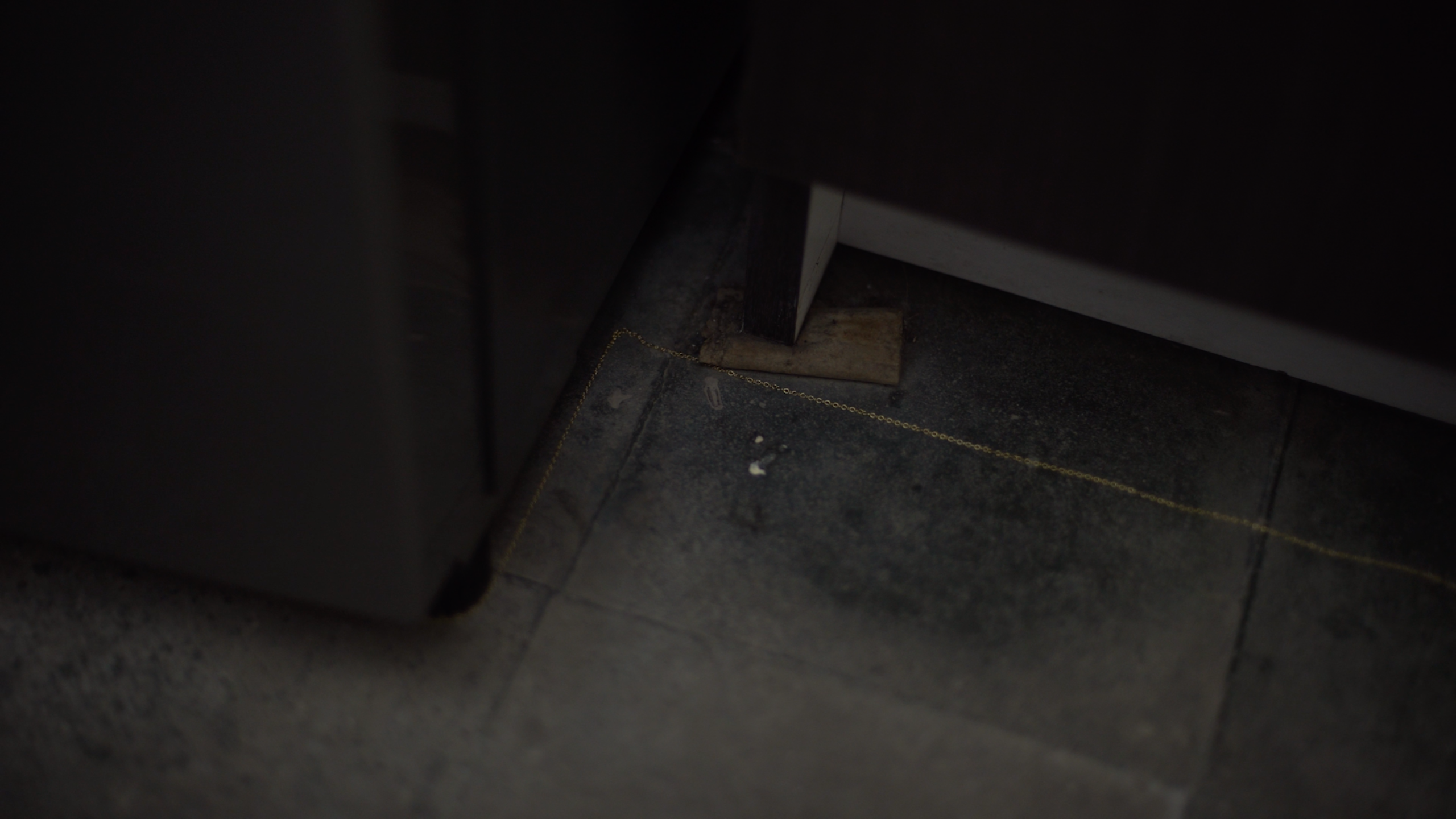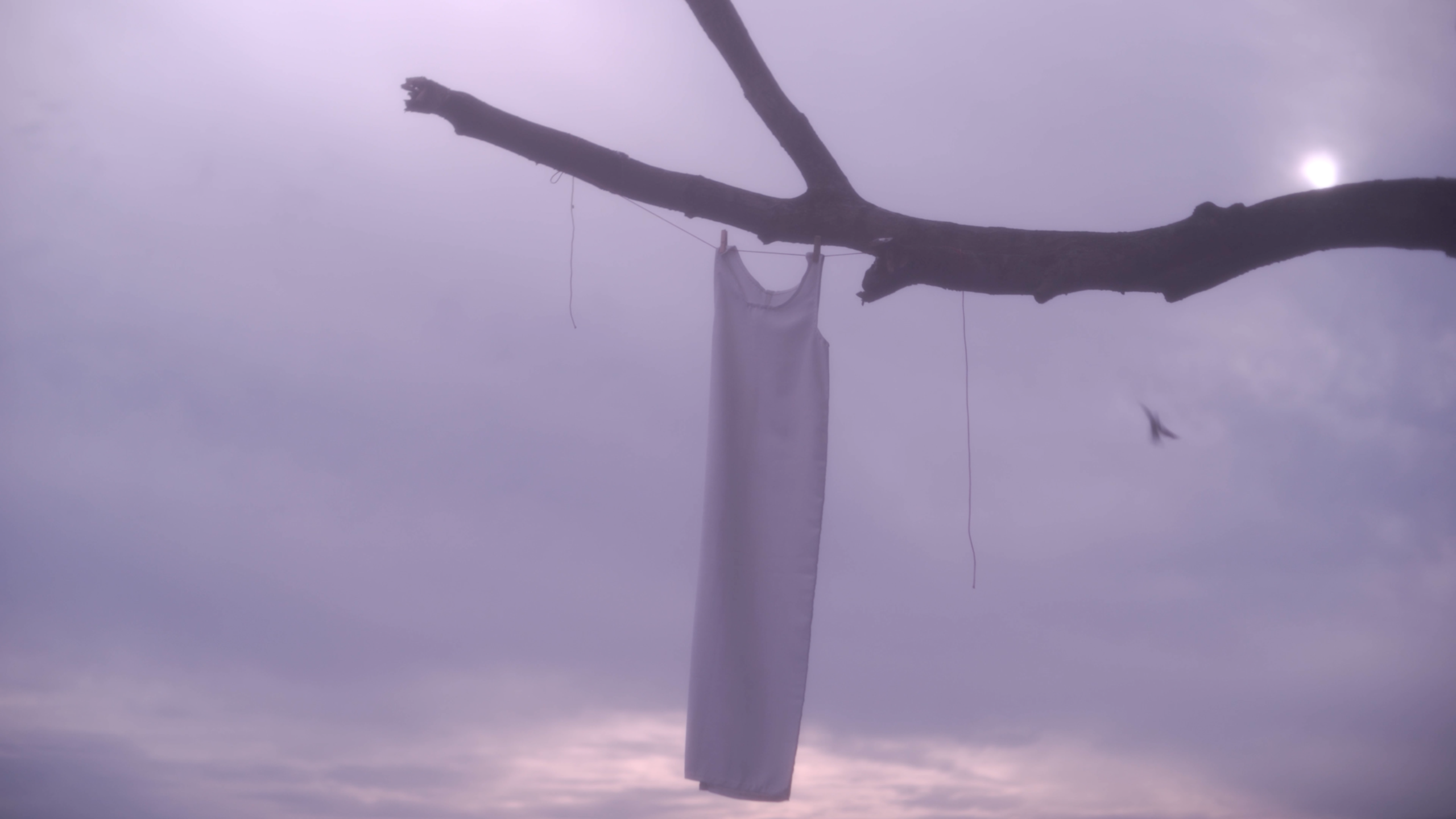 < exhibition publication >
More light than heat
brings together the works of Lesley-Anne Cao and Lao Lianben in a two-person exhibition driven by intuition and fixations.
Lesley-Anne Cao and Lao Lianben create works that play with visibility and ambiguity, encouraging investigation and exploration. Cao presents a series of video works based around our notions and perception, showing us both the glint of metals and portals into what is elsewhere. Her work is interested in the translation and fidelity of objects as they pass through different people, renderings, and lenses. Lao, on the other hand, takes work from his personal collection, painted from his own instincts, letting his brush run free. Working through minimalism, Lao creates expansive scenes that allow us to be immersed in simplicity and stillness.
Both Cao and Lao work through their personal devotions in Calle Wright. A painter since the sixties, Lao has consistently painted from within, with a specific language comprehensible to himself. His paintings bridge the gap between speaking to his inner self, and to ours, as we navigate our own minds confronted by emptiness. Cao's work, on the other hand, articulates devotion to her process, a continuous gesture towards the actualization of imagined objects and phenomena.
While devotion may be understood with a strong degree of passion,
More light than heat
seeks to distill passion into quiet, transient actions that not so much serve to create monumental declarations of love, but are a testament to a persistent loyalty shared by the two artists.
Cao and Lao were invited by Lani Maestro, who has previously exhibited in Calle Wright. (Arianna Mercado)